Wednesday, February 11, 2009
Posted by Vincent Ferrari in "Apple Talk" @ 09:00 AM
"One of the bigger complaints about T-Mobile's G1, the first phone based on Google's Android platform, is that its touch screen doesn't use multi-touch, the technology which allows for a screen to accept multiple points of contact as simultaneous input. Now we may know why. Apple, which of course makes the signature multi-touch mobile device, the iPhone, apparently asked Google not to implement it, and Google agreed, an Android team member tells us."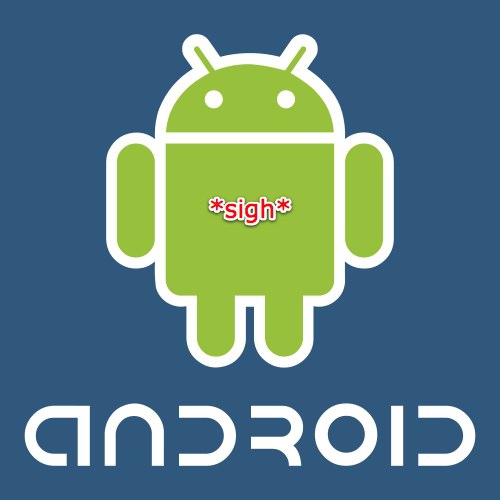 Sorry. Not buying it. I'm not buying that Apple asked, and I'm not buying even more that Google agreed. The only source is an "Android Team Member," and the post that's been shot around the world and requoted (linked above) doesn't really have any firm proof; just conjecture and circumstantial evidence.
Sorry. Not buying it.
---